Dr. John Zarrella has been a family dentist since 1987 along with his colleagues Dr. Peter Rider, endodontist specializing in root canal therapy, and Dr. Paola Buckley, periodontist specializing in gum care. Our professional dental team can help every member of your family living in the metro west area and beyond have healthy teeth and gums. We invite you to experience our expertise.
John Zarrella, DMD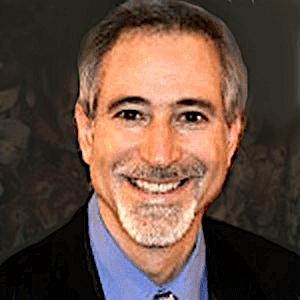 Dr. John Zarrella has been practicing in the field of dentistry since 1987. He completed his dental education from Boston University School of Graduate Dentistry; receiving special awards for periodontal care, radiology, and restorative patient care, after receiving a Bachelor of Science degree from Clark University.
Dr. Zarrella participates in public lectures and volunteers with the Massachusetts Dental Society's "Give Kids a Smile" program, which provides affordable quality dental healthcare services to children. He has published articles locally on oral health and wellness and provides the community with complimentary oral cancer screenings to several groups including the VFW, Senior Citizen Centers, and Metro West Hospital, in addition to private companies.
Over the years, Dr. Zarrella has been heavily involved in other charity events, including the Metro West Free Dental Program, the Sudbury Free Health program, and Fall for Smiles. These programs help the less fortunate members of our community get access to dental care. He actively donates to local cancer fundraiser events including Relay for Life, Pan Mass Challenge, the Lupus Foundation, and the Visiting Nurses Association.
The specialty training Dr. Zarrella received at the world-renowned advanced education center at the Pankey Institute has allowed him to help hundreds of women and men with migraines and stress headaches. To learn more, you can visit www.nti-tss.com and www.pankey.org.
Dr. Zarrella is a member of the American Dental Association, Massachusetts Dental Society, Metro West Study Club, MDI Study Club, Periodontal Study Club, the Pankey Institute for Advanced Study, and the Spear study group and advance training.
Peter C. Rider, DMD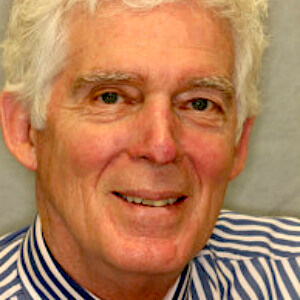 Dr. Peter C. Rider specializes in endodontics (root canal therapy), has practiced in the Metro West area for 20 years, and enjoys working in a group practice setting. He strives to educate patients in various phases of dentistry, as well as treat them endodontically.
Born and raised in Yeadon, PA, Dr. Rider received a B.S. degree from Providence College in 1967. He then attended Tufts University School of Dental Medicine, graduating in 1971.
After serving in the United States Air Force, Dr. Rider attended the State University of New York at Buffalo, where he received his certificate in endodontics in 1977. Dr. Rider is a member of the American Association of Endodontics, American Dental Society, and the Massachusetts Dental Society.
He and his family have lived in Holliston for 15 years. Dr. Rider's personal interests include tennis, cycling, and gourmet cooking.
Education
1963 – 1967 Providence College, Bachelor of Science
1967 – 1971

Tufts University School of Dentistry

, D.M.D
1975 – 1977 University of Buffalo Dental School, Degree in Specialty of Endodontics